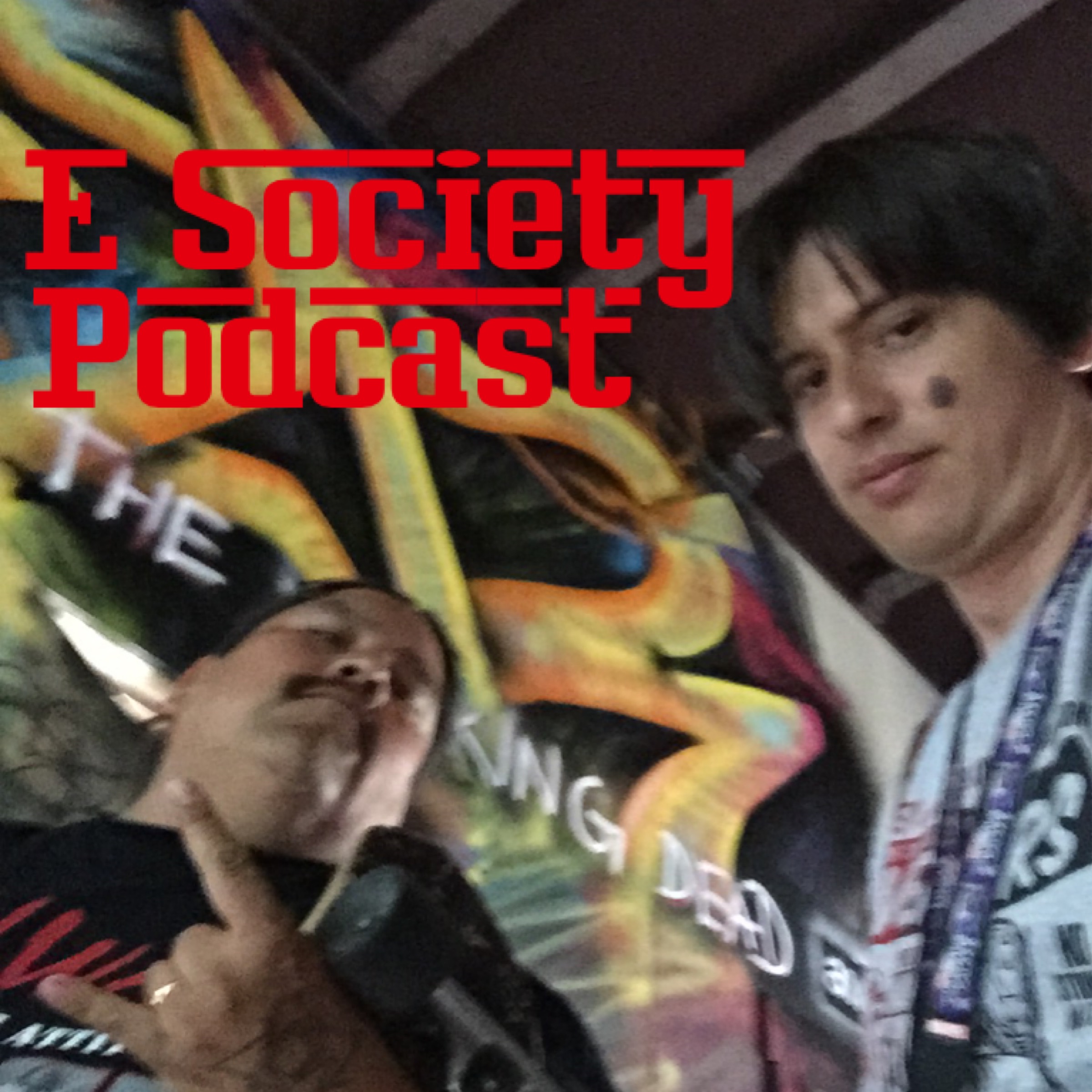 This is episode 90.
Today we'll be talking about Video games including A way out.
Tv including The Walking Dead, Atlanta, impractical Jokers, Netflix's On My Block, Santa Clarita Diet: Season 2, Roxanne Roxanne, and Love.
Movies including Tomb Raider, Thoroughbreds, Red Sparrow, Pacific Rim: UpRising, Unsane and Mcu rewatch including Thor, Cap The first avenger, and The Avengers.
And as always, The week in sports, the week in Funko and collecting, Weekly Star Wars moment, and our weekly random movie and song recommendations.
Hit us up on Facebook and read the blog.
https://www.facebook.com/ESocietyPodcast/
http://esocietypodcast.blogspot.com/?m=1
Intro/Outro Music by
Mixla Production Beatz
http://www.mixlaproduction.com/