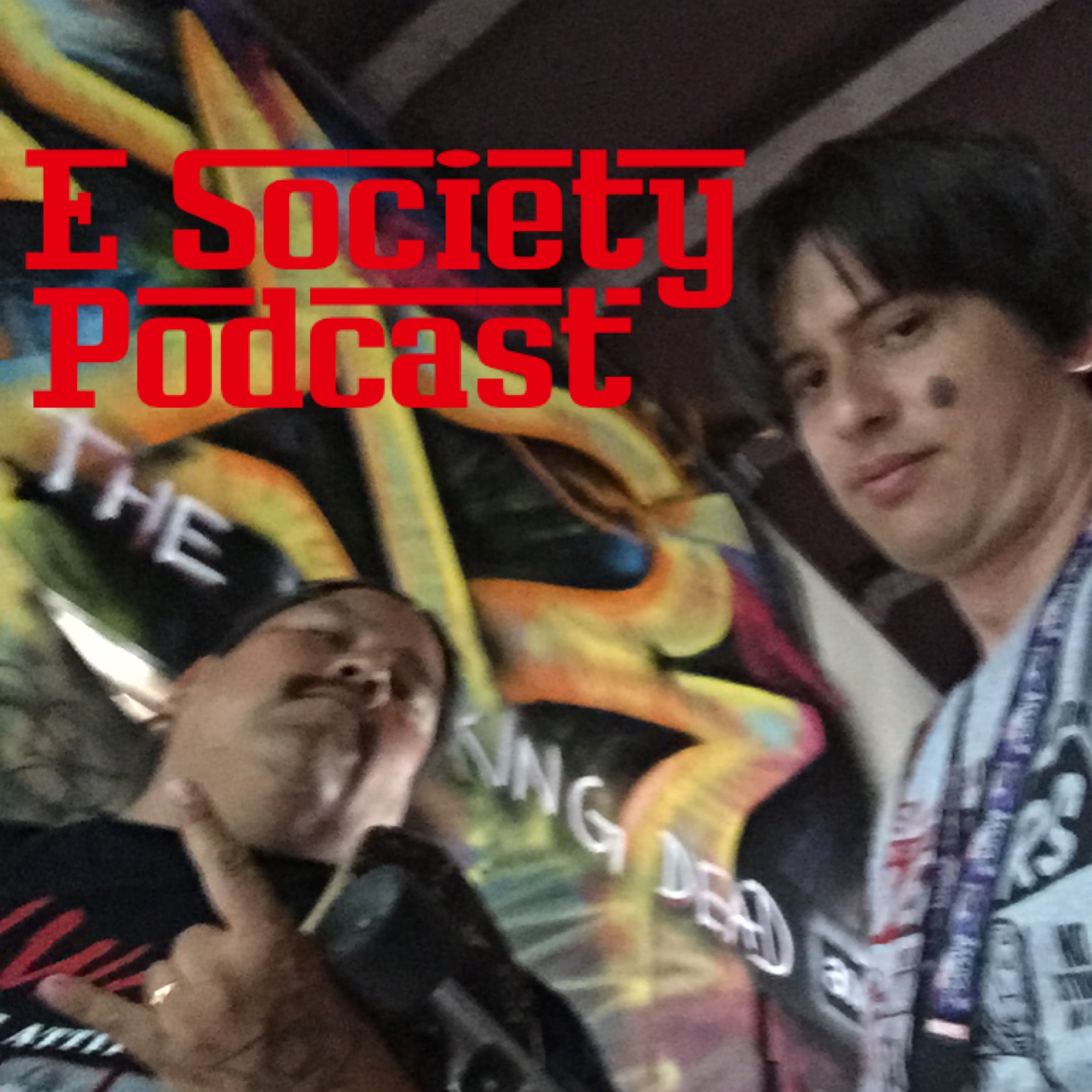 E Society Podcast. We Talk Tv, movies, comics, collecting, sports, and everything entertainment.
This is episode 93. Today we'll be talking about Tv including Netflix's Lost in space, and HBO's Andre The Giant.
Movies including Rampage, Isle of Dogs, and Truth or Dare And as always, The week in sports, the week in Funko and collecting, Weekly Star Wars moment, and our weekly random movie and song recommendations. 
Also this week we have two special guests sitting in with us, we got members of the ESP family Sherry and Joel.
Rest in Power R. Lee Ermey 
Hit us up on Facebook and read the blog.
https://www.facebook.com/ESocietyPodcast/
http://esocietypodcast.blogspot.com/?m=1
Intro/Outro Music by
Mixla Production Beatz
http://www.mixlaproduction.com/