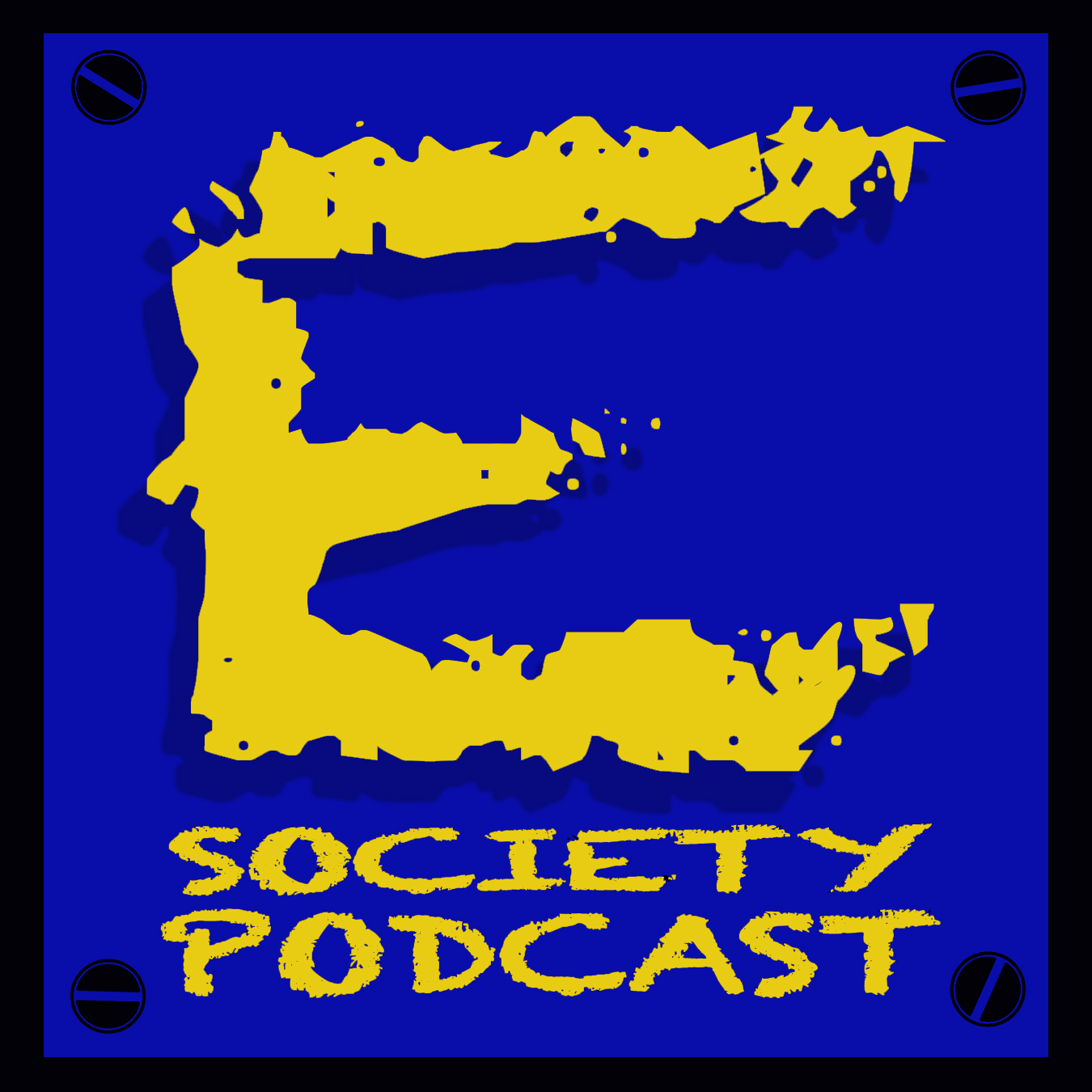 This is episode 157
Today we'll be talking about Tv including Wu Assassins, Glow, Orange is the new black, Basketball or nothing, Euphoria, Hard Knocks, and The boys.
Movies including Dora and The Lost City Of Gold.
And as always, The week in Sports, the week in Funko and collecting, Weekly Star Wars moment, and our weekly random movie and song recommendations.
Hit us up on Facebook.
https://www.facebook.com/ESocietyPodcast/
Check out our Anchor feed:
Twitter: @macnezpod
Instagram: @espmacnezpod
Intro/Outro Music by Mixla Production Beatz
http://www.mixlaproduction.com/E 
Sponsored by:
Terror Nerd Gear: