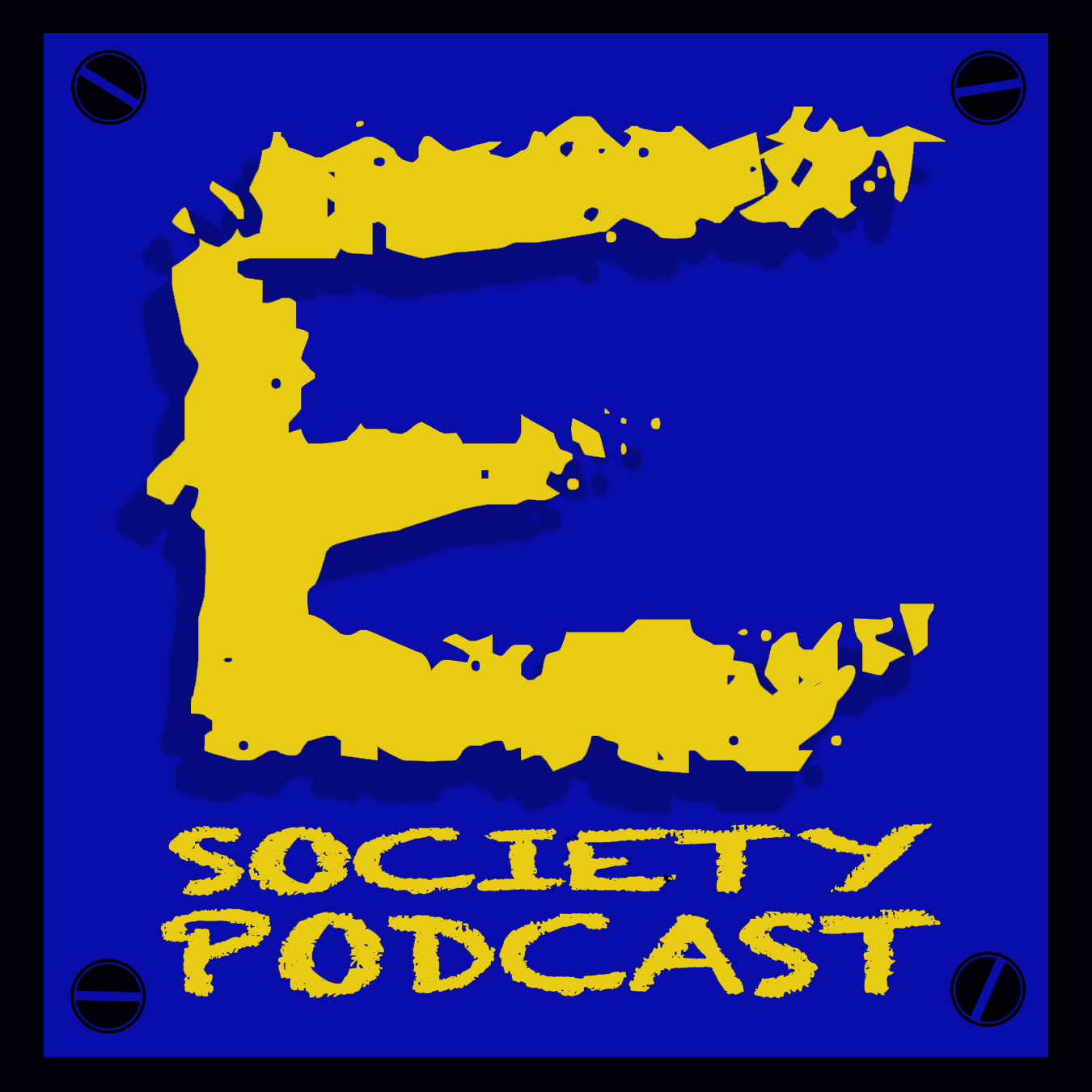 This is episode 257
Today we'll be talking about TV Including The Old Man, Rutherford Falls season 2, Dark Winds, Yo MTV Raps, Ms Marvel, and Obi-Wan Kenobi.
Movies including Jurassic World: Dominion, and Dashcam.
And as always, The week in Sports, the week in Funko and collecting, Weekly Star Wars moment, and our weekly random movie and song recommendations.
This episode is dedicated to our brother Richard "Darren" Powell (1972-2022). If you can please help to the link below for D's service cost.
Rest in Power D, you fuckin RULE!!! \m/
Hit up E Society on Facebook.
https://www.facebook.com/ESocietyPodcast/
Check out our ESP Anchor feed:
E Society YouTube:
https://www.youtube.com/channel/UCliC6x_a7p3kTV_0LC4S10A
E Society and Mac-Nez t-shirts Tee Public:
http://tee.pub/lic/9ko9r4p5uvE
Twitter: 
@esocietypod
@macnezpod
@TheoZissou
Instagram:
@esocietypodcast
@thezissou
@macnez
Nez and Taylor Blu-ray IG pages:
@bluraynez
@blurayterror
TikTok:
@esocietypod 
Intro/Outro Music by Mixla Beats Productions
https://www.mixlaproduction.com